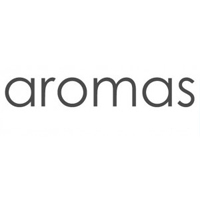 - Manufacturer: Aromas del Campo.
- Designer: AC Studio
- Bulbs: 2 x E27 Max. 60W (not included)
- Dimensions of decorative discs: Diameter 25 cm.
- Finish of the structure: Matte Black.
- Finish details: Gold.
- Finishes available for the discs: Pink, turquoise, dark blue, amber, brown.
- Material: Steel and glass.


* Available with matt white structure and gold-coloured details. Ask for more information if you want that finish.
** The default discs have the colour of the image. You can order all discs of the same colour or change the combinations you see in the image. To do this, comment in the box "Observations of the order" or send the query via phone or our mail to place the order.


Made in Sunny Spain Lighting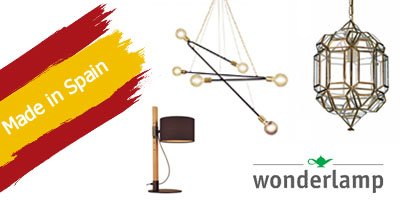 We present you the lighting products Made in Sunny Spain that recognised and appreciated for the high quality, excellent design, uniqueness, fair trade production, authenticity, advanced technology, high security standards, status symbol, sustainability and good value for money quality.

This is the best selection of brand products that are manufactured in Spain and have a differentiating and trendy design. They are internationally recognized and awarded in various professional forums, they respond to the diligently to give the best service to our customers.