- Manufacturer: Newgarden Spain. Made in Spain.
The stool Mallorca Light is made of high quality polyethylene, high strength.
- Solar Smart Tech
- Access: Screwed
- Connection: DC JACK
- Battery: 2000mAh Lithium (included, no replaceable)
- Battery life by direct charging: 36 hours.
- Solar panel power: 0,5W.
- Solar panel dimensions: 55x66 cm.
- Separated solar panel: No
- Charging method: AD/DC charger.
- Voltage: 5V
- Charger cable length: 1,5 m.
- Charge current: 1A max.
- Lighting technology: High Efficiency SMD LED
- Colour: RGBW - Number of LEDS: 3RGB + 3W
- Finish Colour: White.
- Material: ABS
- IP: 65
- Product lifetime: >15.000h
- Angle: 360º
- Light temperature: RGB + W 6000K
- Battery life (cycles): 700
- Remote control: Yes.
- Charging time: 4-6h
- Lighting area: 1 m2 @ 50 lux.
- Lighting style: Diffuse light (Decoration).
- Swimming pool peripheral lighting: Yes.
- Max. Power: 1 W
- Twilight detector: Yes.
- Lighting power: 45 lumen max.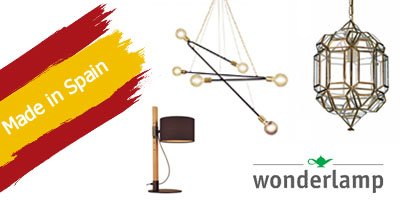 We present you the lighting products Made in Sunny Spain that recognised and appreciated for the high quality, excellent design, uniqueness, fair trade production, authenticity, advanced technology, high security standards, status symbol, sustainability and good value for money quality.

This is the best selection of brand products that are manufactured in Spain and have a differentiating and trendy design. They are internationally recognized and awarded in various professional forums, they respond to the diligently to give the best service to our customers.