Why trust Lucide? Since its creation in 1992, Lucide has been designing and producing high quality, trend-setting lighting for the home. These two elements form the basis of the Antwerp-based company's leading range. A team of Lucide designers, complemented by freelance designers, develops numerous new products on a daily basis, reaching a figure of 500 new designs each year.  The use of the latest materials and finishes in combination with the latest lighting technology is Lucide's constant aim. During and after the manufacturing process, all its lamps are under the permanent control of in-house trained technicians. Its products are manufactured at the lowest possible cost in order to achieve optimum value for money.
Lucide has an extensive catalogue of interior lighting, consisting of decorative, bathroom and functional lighting, a catalogue of outdoor lighting for gardens and terraces and finally, a catalogue of bulbs suitable for each of its lamps.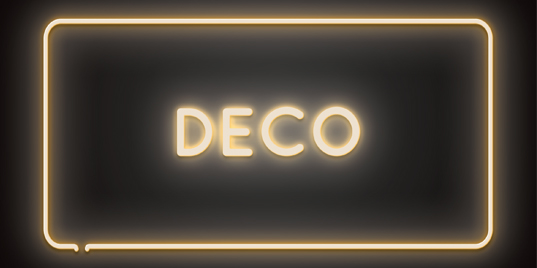 Dcorative Lighting
Lucide offers a decorative lighting catalogue with more than 1500 lamps. Among all its designs we can find modern style lamps using materials such as glass and metal, natural designs with wood and rattan as main materials, decorative lamps under the label "extravaganza" or children's lighting.
Outdoor Lighting
Lucide's outdoor lighting catalogue includes everything from portable table lamps with rechargeable batteries for decorative lighting to wall lights, beacons and over-walls for more functional lighting. Lamps specifically designed to illuminate gardens, terraces, balconies, driveways and garages.
Bath & Funtional Lighting
Lucide also offers a wide range of functional lighting solutions for bedrooms, living rooms, kitchens and bathrooms. You can find wall sconces to install as auxiliary lighting in the bedroom or bathroom, ceiling lights to illuminate a hallway or strips with adjustable spotlights to install in the kitchen ceiling.
Bulbs
Lucide offers LED bulbs in different styles and shapes designed to match all the lamps in its catalogue. E27, E14 or GU10 bulbs, globe-shaped, tubular, with filaments and amber or clear glass, etc. Perfect for completing the lighting experience offered by the lamps designed by Lucide.