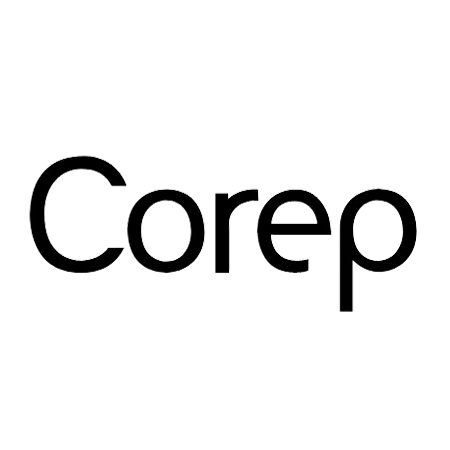 Corep - Créateur de lumières

Corep is a manufacturer and designer of lamps and lampshades for decorative lighting. Founded in 1970 by Alain PETIT, Corep is based in France with a factory in Bègles, near Bordeaux. Its designs are inspired by the latest trends and new needs and uses created by the lighting market. Corep remains at the forefront thanks to a young team of designers who create unique collections every year. The brand has all the product families at its disposal: Table lamps, wall lights, ceiling or floor lamps, as well as bathroom lighting, lamps or decorative spotlights. We can also find numerous styles of lamps for all types of interior decoration such as youthful environments, of Scandinavian or Nordic inspiration, natural, with ethnic touches or industrial or romantic charm.
COREP is committed since 2013 to sustainable development and responsible management of forests, trying more and more often that their products use FSC® certified wood (BV-COC-075765/FSC-C119746).
Styles and universes to light up your home
The Nature or Natural style is inspired by materials and shapes that come from nature. The lamps belonging to this style are born from the combination of natural materials such as wood, rattan, bamboo or raffia. These materials and designs give rise to different models of lamps that can both decorate and illuminate rooms in the home in a cosy way.
The ethnic-inspired style of decoration and lighting is a growing trend in interior design. The designs of this type of lamps are characterised by combining natural materials that evoke other cultures such as metal, rattan or bamboo. These materials and styles combine in a harmonious and exotic way to create lamps that are ideal for lighting and interior decoration.